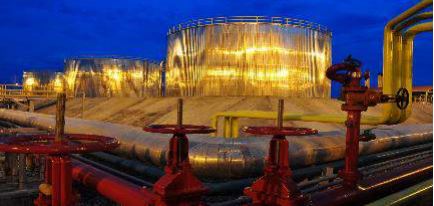 The third link in Ecopetrol's value chain is the transport business, which is carried out through pipelines, multi-purpose pipelines (polyducts) and multimodal transport systems (river fleet and tanker trucks), which carry crudes from production fields to the refineries or export ports.
Since 2013, the Ecopetrol Group's transport business has been led by Cenit, which is a wholly-owned (100%) subsidiary of Ecopetrol S.A. The Vice Presidency of Transport and Logistics (VIT for its Spanish acronym) carries out the operation and technical supervision of the maintenance of the hydrocarbon transportation infrastructure of Ecopetrol's subsidiaries.
As of September 2019, the Vice Presidency received the Logistics Operations Department and the Fluvial Operations and Maintenance Department, in order to focus on their core processes areas, taking advantage of the technical capacity and expertise of each of these collaborators.
Transported volumes
In 2019, an average of 878 Kbpd was transported by pipelines and 275 Kbpd by polyducts, registering a total transported volume of 1,153 Kbpd. Crude oil transport increased by 5%, and refined products by 0.7%, attributed to the increase in local fuel demand.