<![CDATA[Component name="Ecopetrol_WCM_Library/es/Propiedades/PropiedadesGeneralesEs" id="bd8f0e22-46c0-4e87-b6ca-99a0a136a64e:NC9FY29wZXRyb2xfV0NNX0xpYnJhcnkvZXMvUHJvcGllZGFkZXMvUHJvcGllZGFkZXNHZW5lcmFsZXNFcw=="]]>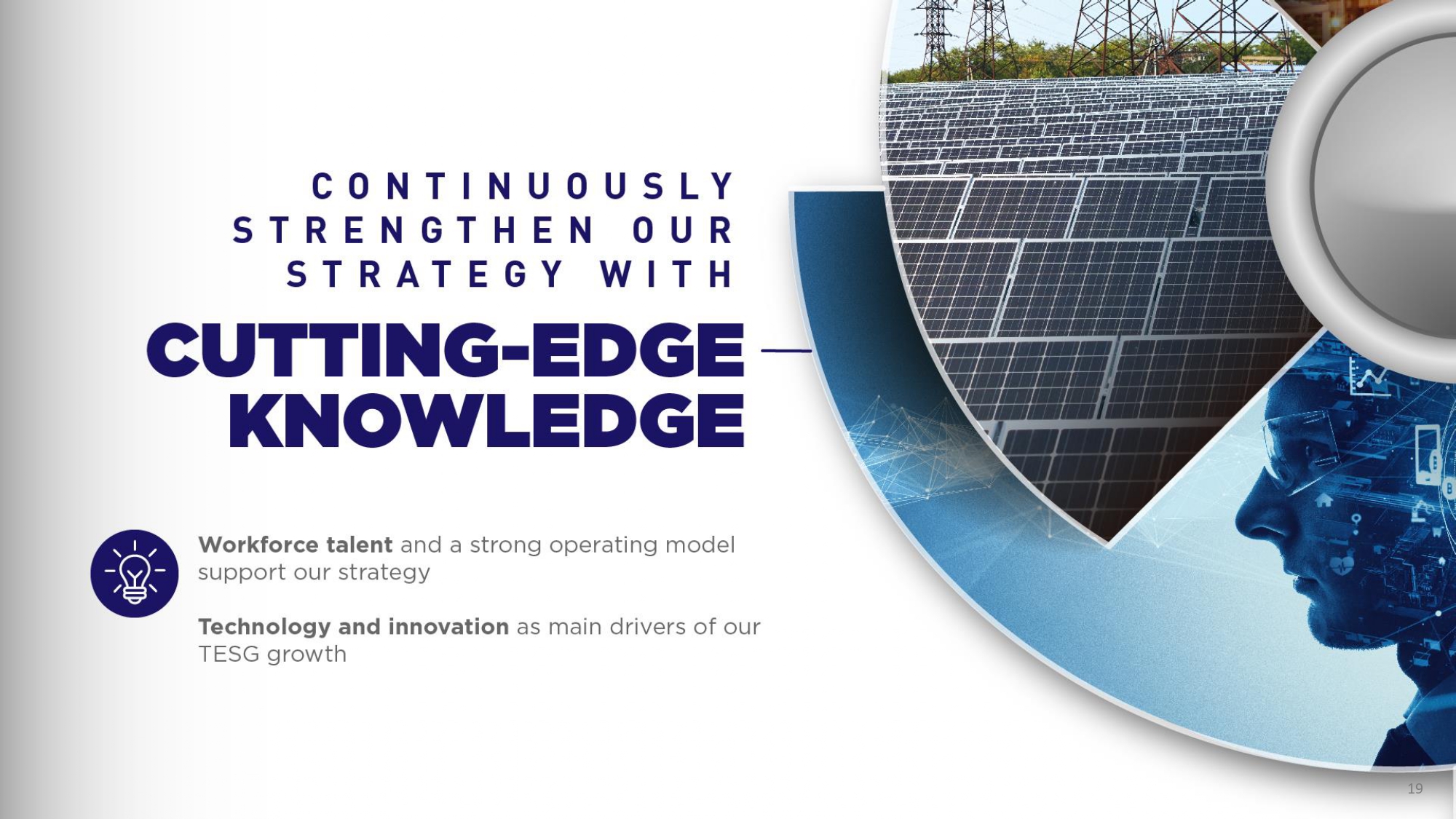 This pillar seeks to develop the necessary capabilities to face the challenges and challenges for growth and sustainability through a comprehensive strategy of science, technology and innovation (CT+i) to, in addition to improving the competitiveness and resilience of current assets, contribute to diversification, increase clean energy, decarbonize operations and enhance human talent through transformation practices with training programs to optimize their performance (upskilling) or to occupy new positions (reskilling).

In this regard, as part of the goals of the 22-24 Plan, more than USD 240 million will be allocated to innovation, technology and digital transformation projects, including cybersecurity and cyberdefense programs, supply chain optimization, technologies for managing produced water as a profitable and sustainable resource, new technologies to increase the recovery factor, and studies to capture CO2 in natural sinks.

In addition, the plan includes around COP 100 billion by 2024 to strengthen human talent with training actions, of which approximately 35% corresponds to retooling actions. In this way, it is expected in the long term: (i) to generate between USD 20,000 and USD 30,000 million of accumulated EBITDA by 2040 through technology and innovation, (ii) to achieve that more than 70% of the workers carry out retraining programs by 2030, and (iii) to achieve 100% of the human talent processes automated by 2030.